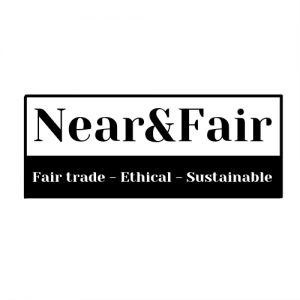 All Fair Trade fans in the east of our beautiful county will want to visit Near and Fair.
Near and Fair are a family owned independent fair trade shop based in Hull's historic Trinity Market Arcade, selling ethically sourced gifts, clothing, and groceries from around the world.
They are registered with the British Association of Fair Trade Shops (BAFTS).
Check out the website: Near and Fair
Facebook.com/NearAndFair
Instagram.com/NearNFair